Arguably one of the most ingenious uses of Atoms is as a security tool.
Because cameras are so easily identified by thieves and vandals, are expensive, and require large amounts of data to capture and upload footage from the field, they can be difficult to use for some.
It can also be challenging to physically wire some areas because of location.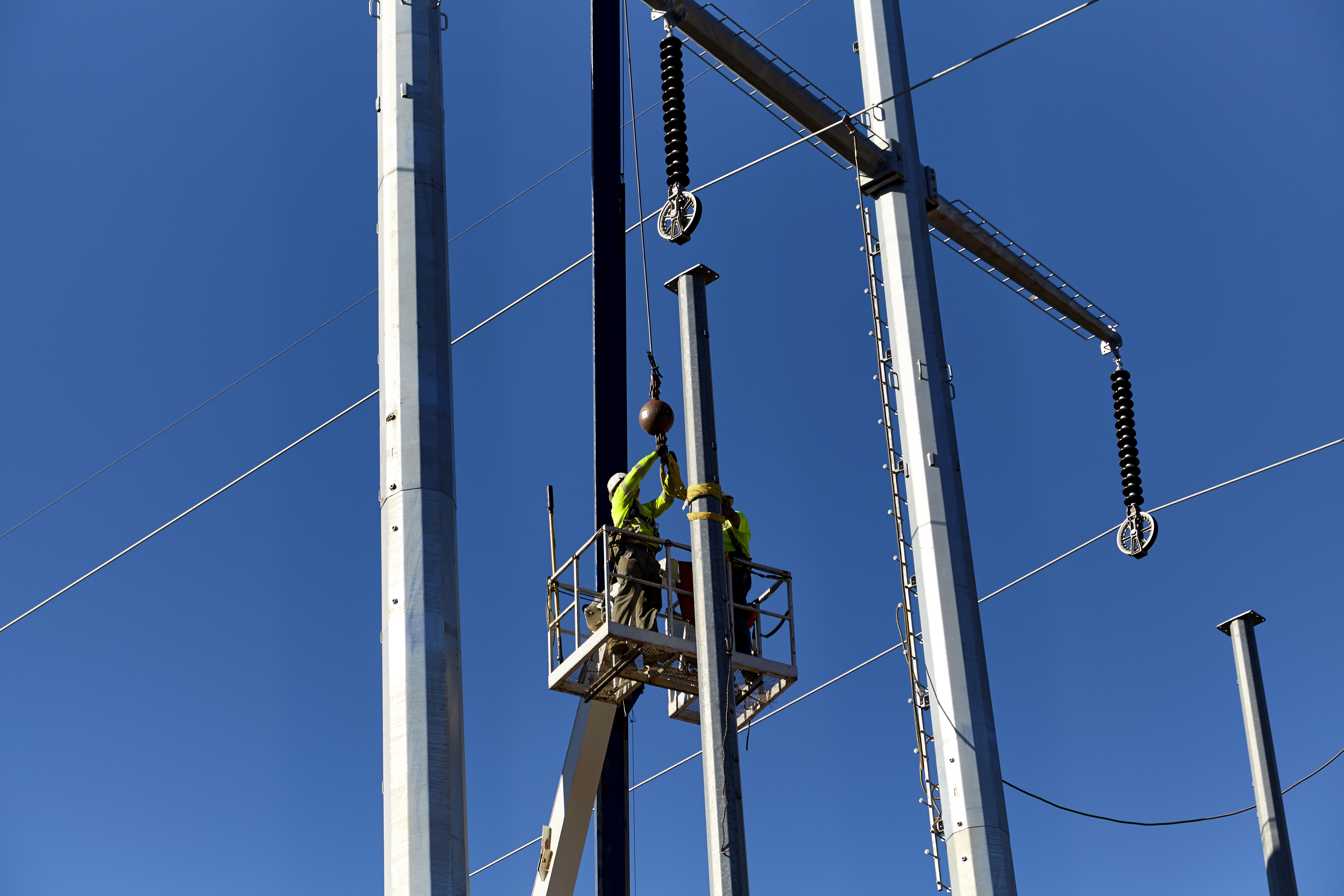 Immediate information is needed to quickly correct any


Simple solution: use Atoms to detect vibration and alert field personnel when breaches are detected. Because Atoms detect vibration, they are able to determine if anyone attempts to climb the ladder leading to a utility tower, opens or closes a door or gate, or tampers with equipment.

Towers: Atoms were installed on the ladders leading up to the tower. Thresholds were identified in the field, working with the service provider. Now, when ladders are climbed or moved by unauthorized personnel, the service company receives a notification.

Secure Room Access / Roof Access: Atoms were installed on the door frames of the rooms/areas where access needed to be restricted but was difficult to wire into the existing security system. Vibration and impact alerts occur when doors are opened or covers are opened.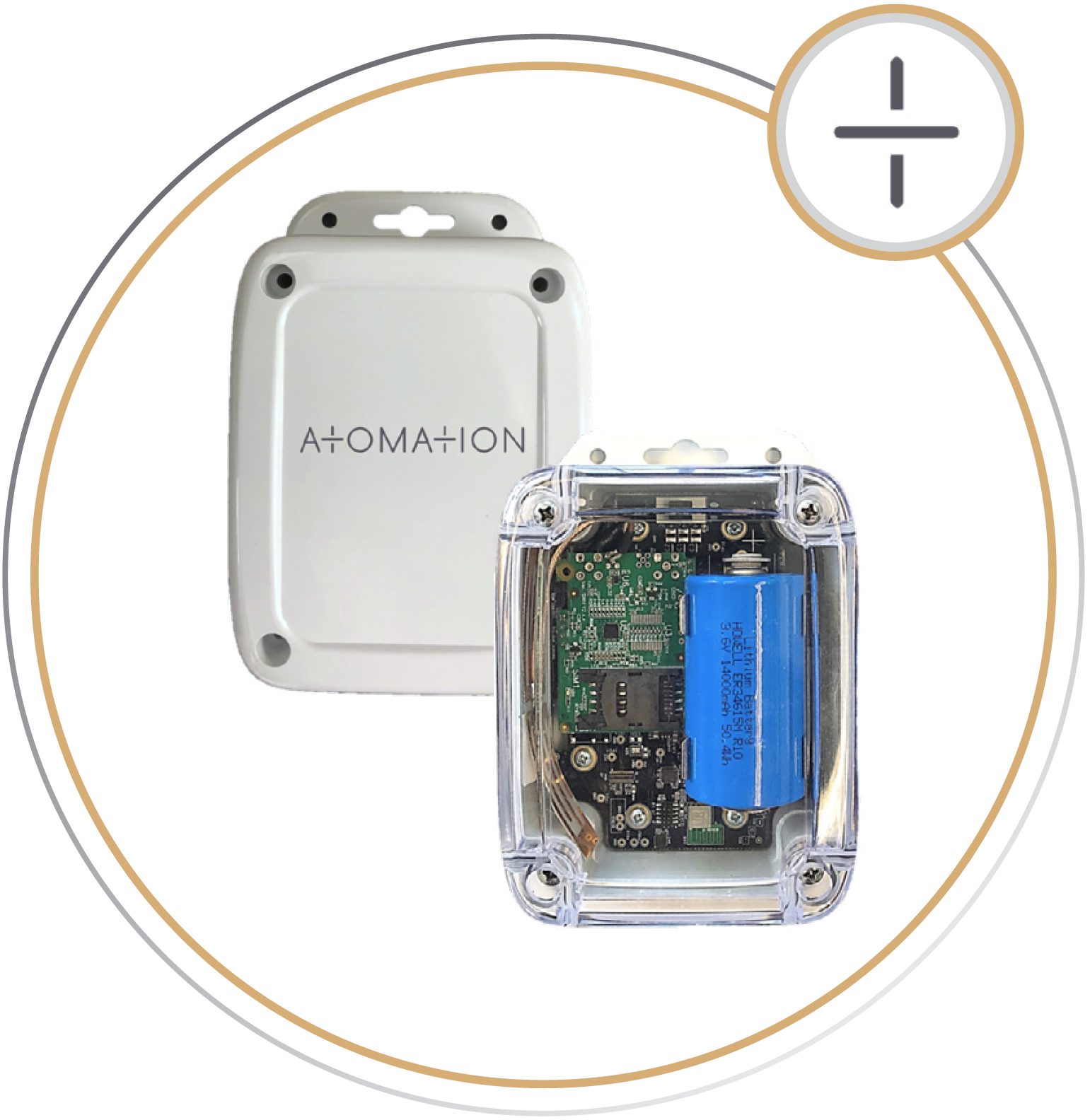 AT-U1.0c Atoms are designed to survive in harsh outdoor environments.


All users have reported successful identification of unauthorized access identified by Atoms.
Installation was simple and the new unauthorized access alert was operational immediately at a significantly lower cost than that of a camera or hard-wired threat detection system.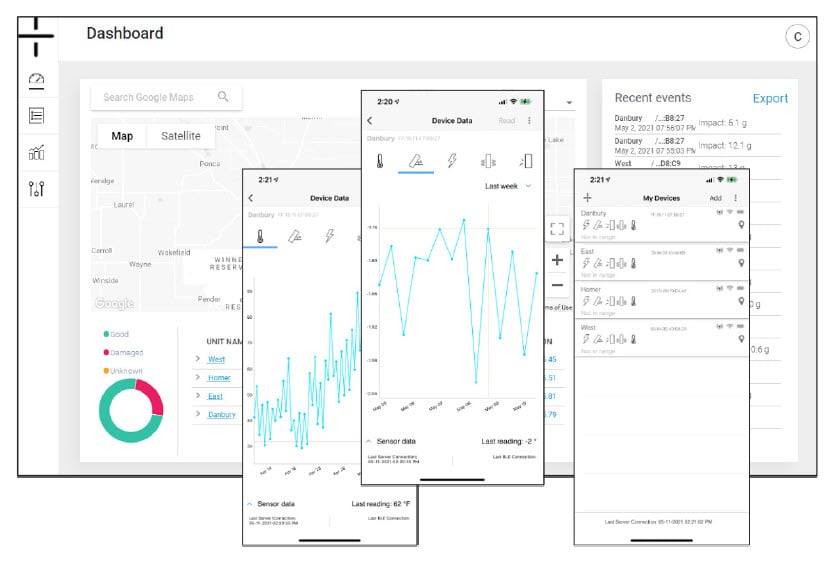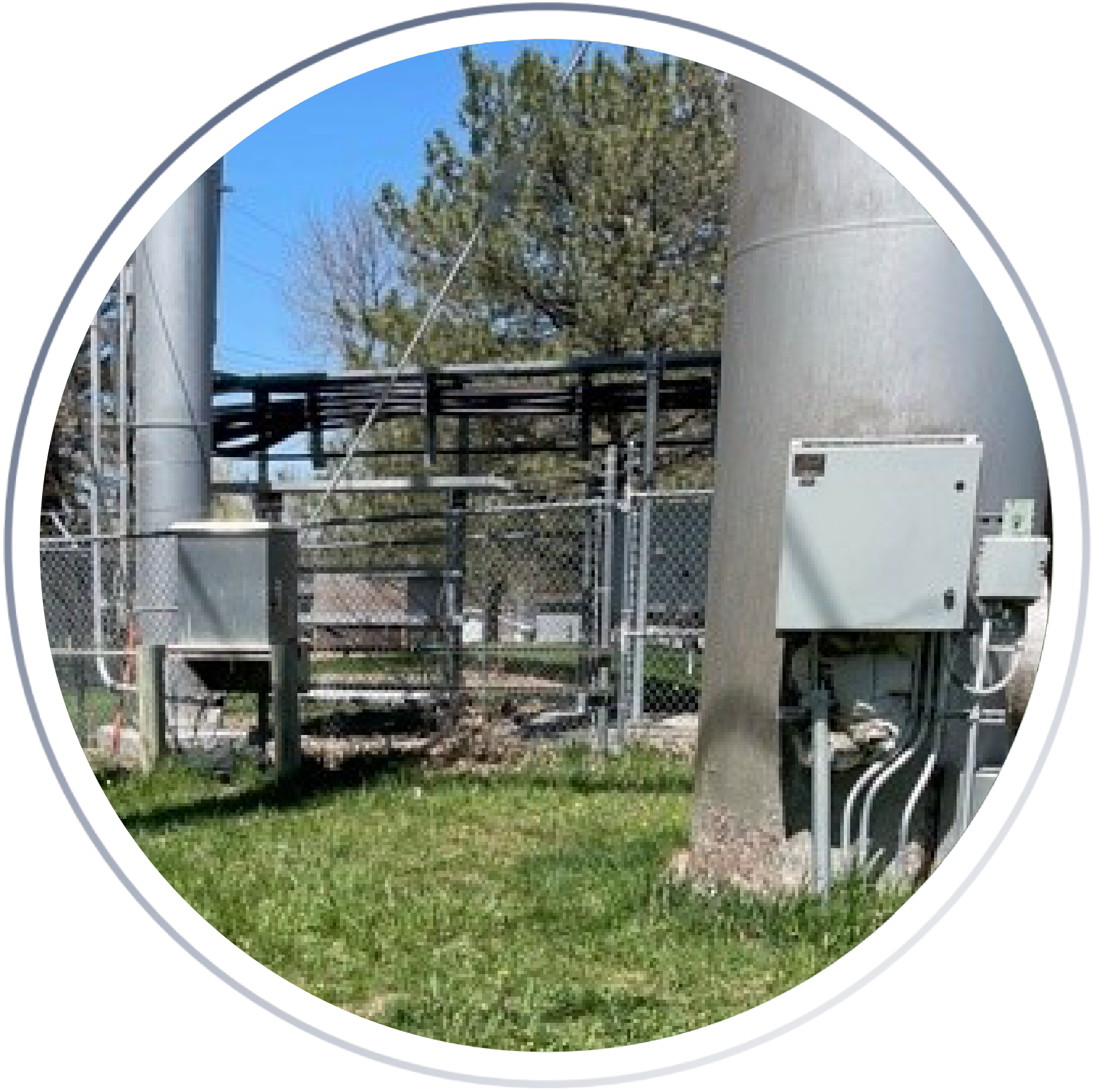 Unique Solution for a Simple Security Challenge
While the challenge may have been simple, few other solutions were able to solve this in-field challenge. Atomation solves problems differently, making us the perfect choice for your monitoring needs. Check out more of our case studies and then contact us to schedule a demo today.