Problem: At the customer's mining operation, conveyor belt motors were monitored, letting operators know if a motor ceased to operate but the belts themselves were not monitored. If the belt slipped or came off-track, the motor would continue to push the belt, causing issues and damage.
Solution: Install Atoms on the drive wheels of the belt, detecting bearing temperature, vibration, and impact anomalies that occur when the belt disconnects from the wheel or stops moving.
Result: Atoms were installed across the conveyor system to detect slippage or when belts went off track through vibration and impact. Atoms successfully detected conveyor issues and immediately notified operators via text alert, resulting in improved operation of the facility.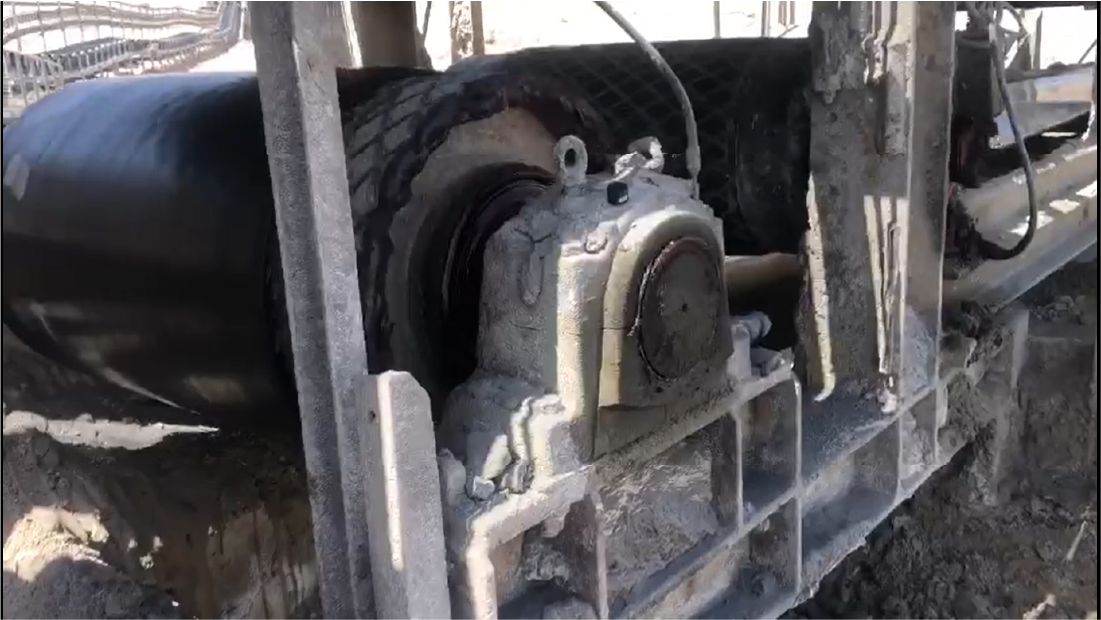 No video selected
Select a video type in the sidebar.
Problem: Shaker tables are a key component of many manufacturing processes. When the springs wear out or begin to fail, the shaker table begins to behave erratically, sometimes throwing things (in this case, rocks!) off the table, resulting in a safety hazard as well as a downed line while the springs and the table are repaired.


Solution: Atoms were installed on all four springs, detecting when the springs began to exhibit signs of fatigue prior to failure.
An Atom with an external temperature sensor was installed to monitor bearing temperatures.

Result: Atoms were more than up to the task in this harsh environment and performed flawlessly after installation. Atoms detected minor changes in spring vibration that gave the team sufficient information to infer when a spring was about to fail. Analysis of normal operation across multiple devices allowed operators to see when one device was not operating in the same fashion as other, similar devices.
Increases in bearing temperature gave the team an immediate alert, to go and inspect the shaker, providing a simple method for bearing and motor monitoring.
Bonus: Sometimes Atoms deliver insights that are not expected! The user expected that when the table was in operation without a load, bearing temperature would be lower. This was not the case. The temperature actually increased when the table was operated without anything on the table. This finding, validated over several weeks of operation, led the manufacturer to completely revamp their maintenance program.
They created a new inspection procedure to improve shaker maintenance based on this finding. Now they are using Atoms to correlate bearing temperature with materials being manufactured. This lets them improve overall performance and better understand the maintenance needs of the motor.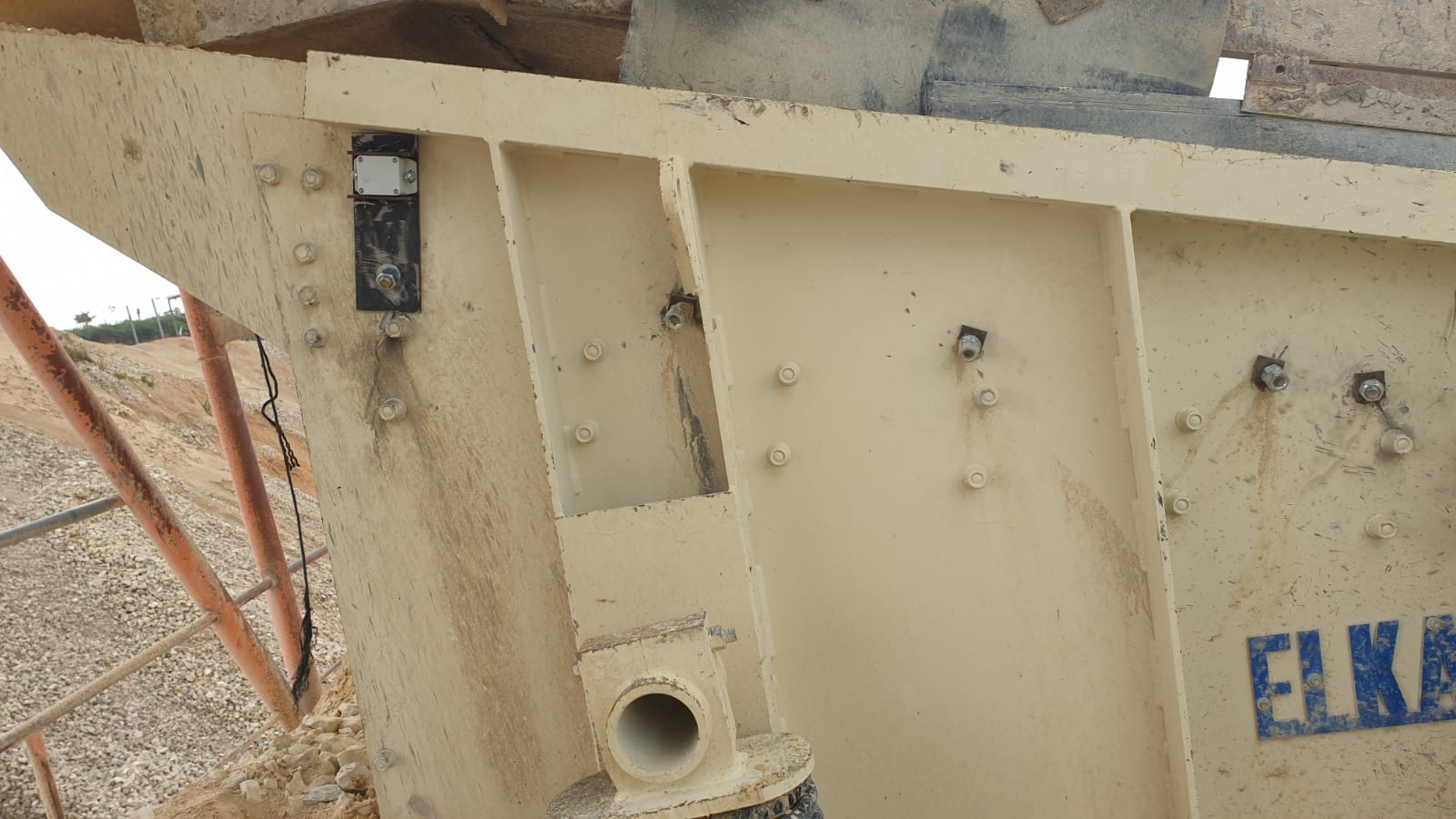 Atoms in a rugged, outdoor environment - these videos are loud!
Check out these recent videos showing Atoms in use in a quarry.
Monitor Equipment in Harsh Environments
With durable and NEMA 6X rated cases, Atoms can be used in places other sensors can't. Check out these additional use cases and then contact us to schedule a demo today.