Monitoring barn mechanical subsystems and the environment where livestock is housed has never been an option for most farmers because of the costs involved and the complexity of trying to hardwire the necessary equipment.
Barn equipment and environmental monitoring is an ideal use case for the Atomation solution.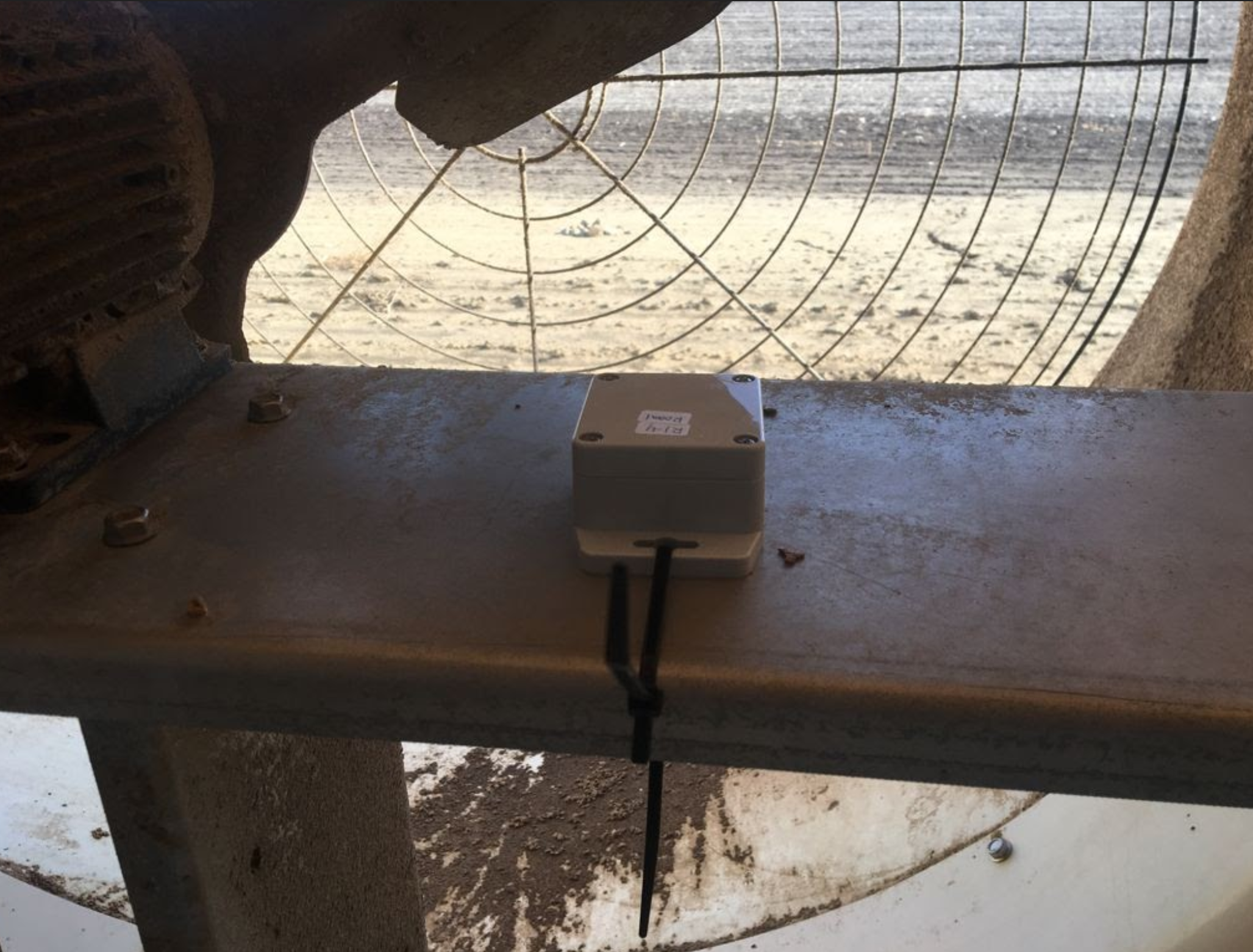 Immediate information is needed to quickly correct any


Atoms are battery-operated sensors that communicate via Bluetooth (BLE) and Cat M1 Cellular, delivering real-time alerts via text message when anomalies occur and capturing historical data to give insights on mechanical subsystem operation and machine operation and environmental trends.
Atoms are installed on fans, feed motors, pumps, generators, and heaters across the livestock production facility to monitor key data inputs farmers need to know to maintain the health of their livestock.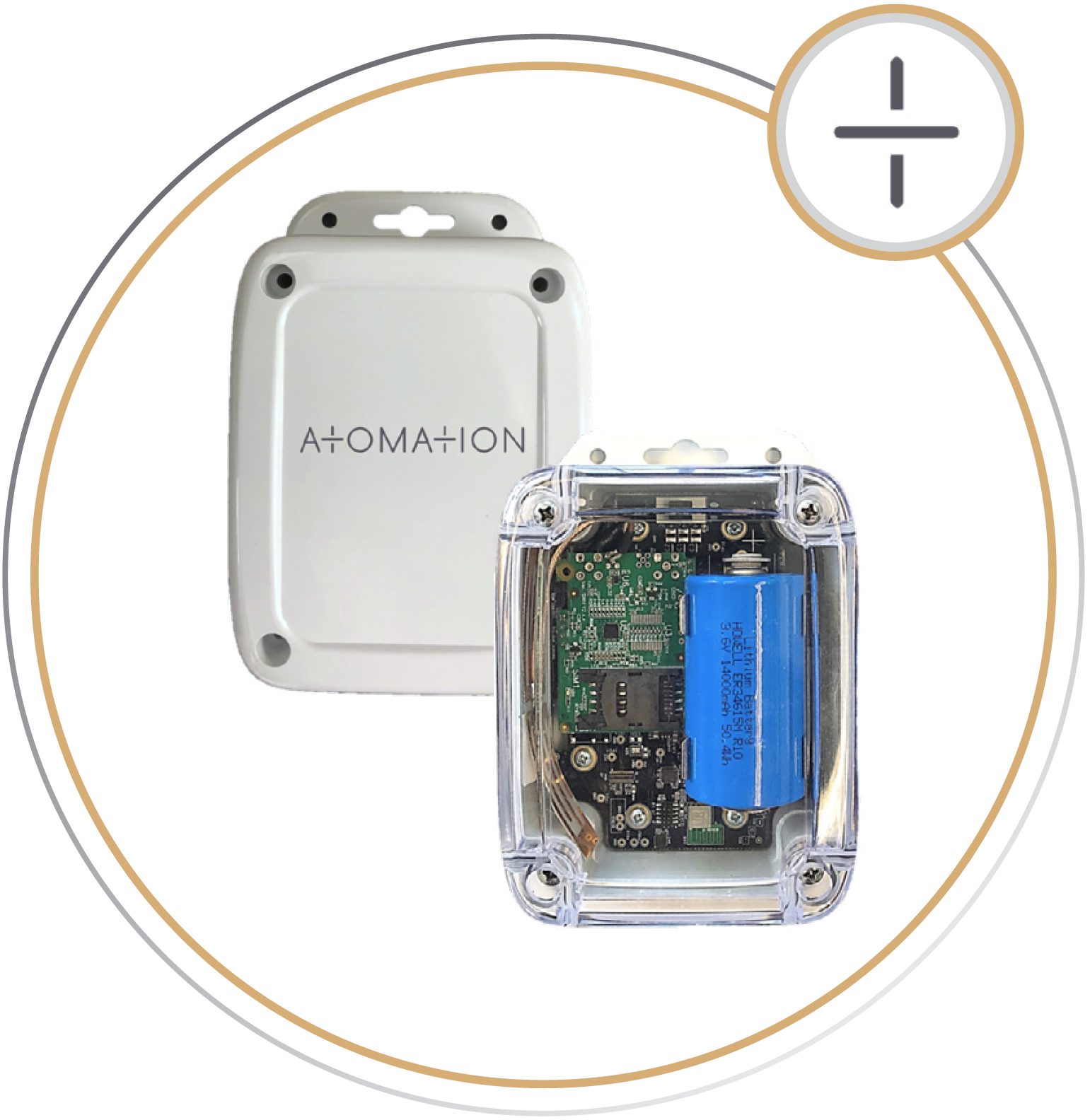 AT-U1.0c Atoms are designed to survive in harsh outdoor environments.


Atoms are able to immediately identify and alert when barn environmental systems fail, preserving the health of the livestock.
Monitoring of the cycle of the feed motor indicates if the livestock was fed on time and the quantity of food delivered to the pen.
Temperature inside the barn was also monitored to correlate the inside temperature to the operation of the fans. When temperatures increased, teams were notified to check which fan had failed.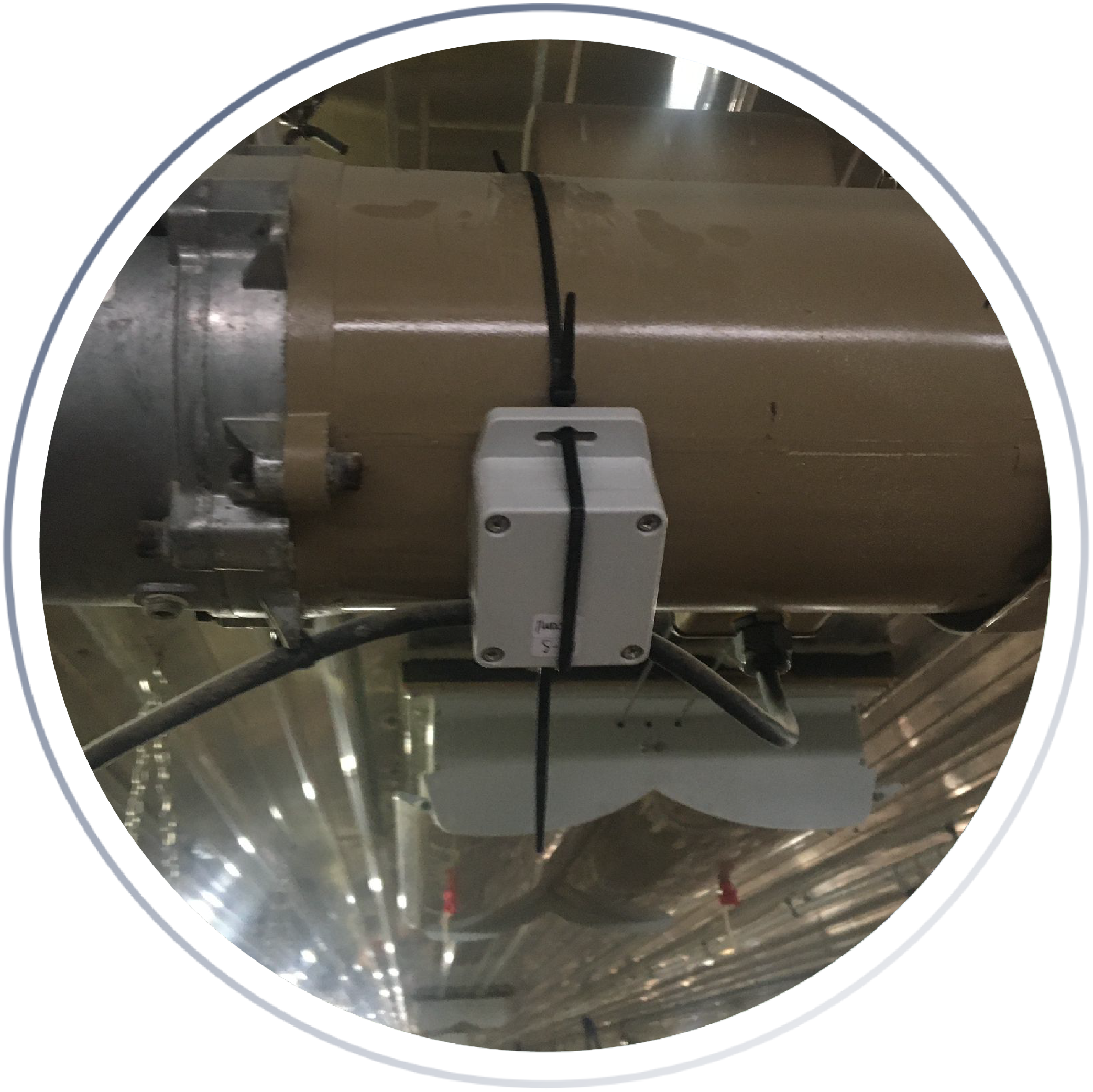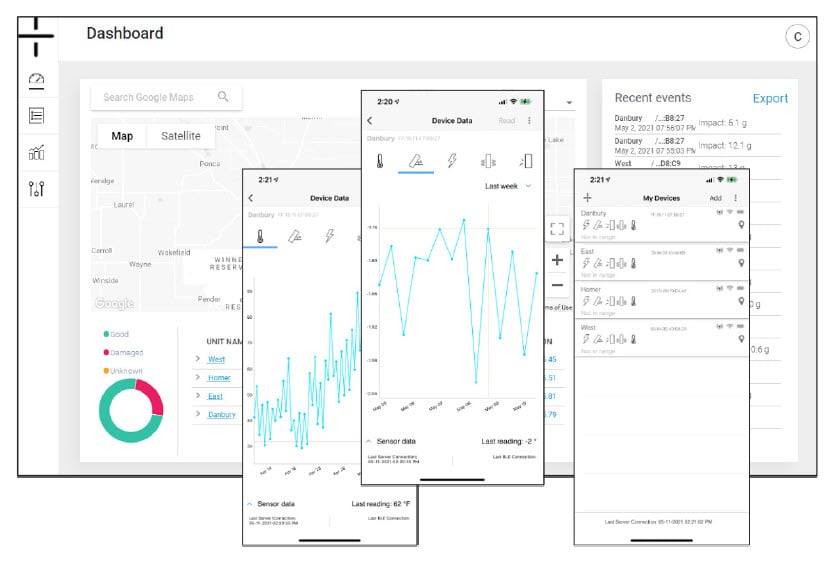 Monitoring Solutions for Agriculture
Atoms are an affordable solution for agricultural applications. Check out these additional use cases and then contact us to schedule a demo today.