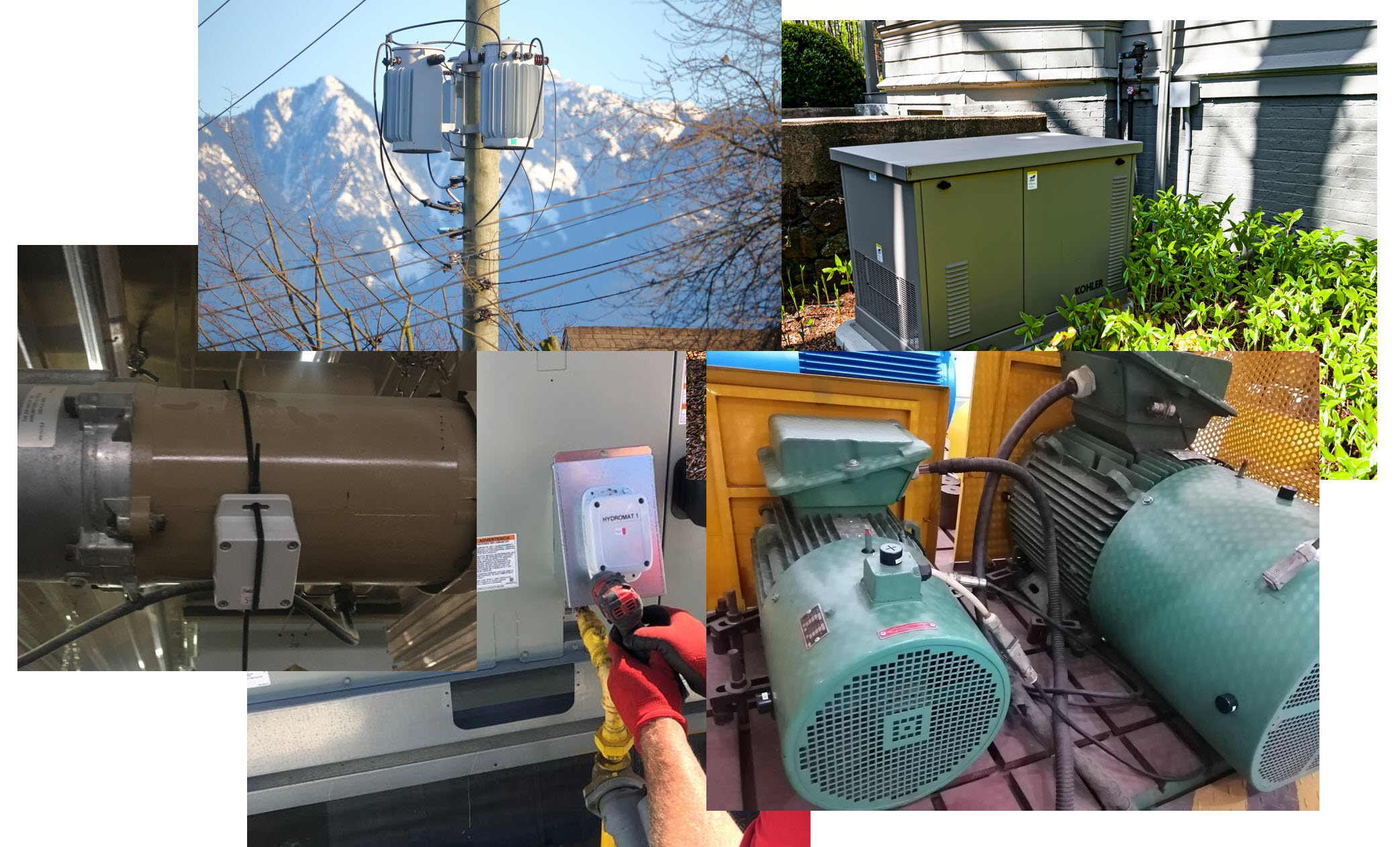 Atoms can be used by different types of companies and industries. Created to simply and affordably monitor a variety of use cases, Atoms are the monitoring solution for both legacy equipment and your monitoring needs.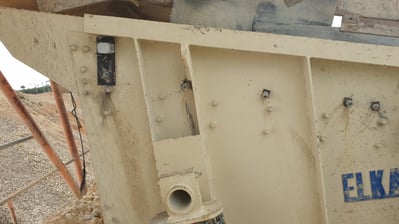 Bearing and Motor Monitoring
Atoms are perfect for manufacturing, including large equipment and devices.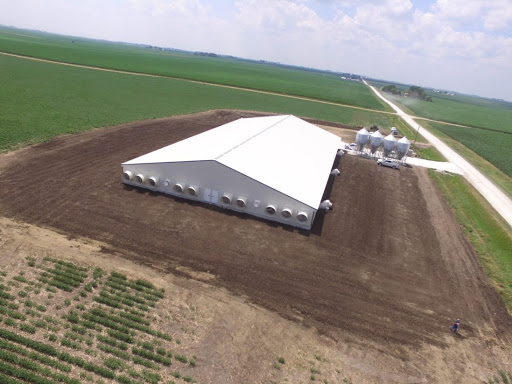 Barn Equipment Monitoring
Atoms are installed on fans, feed motors, and pumps across the livestock production facility.
Looking for More Use Cases?
The versatility of the Atomation Solution is easy to see! Check out these Atoms currently operating in the field.